DNA Today: A Genetics Podcast
Discover New Advances in the world of genetics, from technology like CRISPR to rare diseases to new research. For over a decade, multi-award winning podcast "DNA Today" has brought you the voices of leaders in genetics. Host Kira Dineen brings her genetics expertise to interview geneticists, genetic counselors, patient advocates, biotech leaders, researchers, and more. ***Best 2020, 2021, and 2022 Science and Medicine Podcast Award Winner*** Learn more (and stream all 250+ episodes) at DNAtoday.com. You can contact the show at info@DNAtoday.com.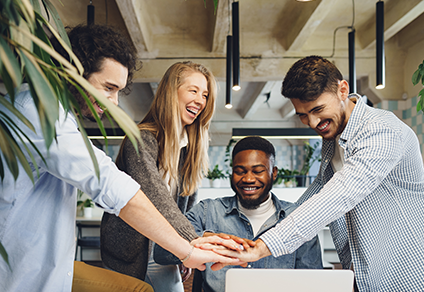 Your Title
This is the description area. You can write an introduction or add anything you want to tell your audience. This can help potential listeners better understand and become interested in your podcast. Think about what will motivate them to hit the play button. What is your podcast about? What makes it unique? This is your chance to introduce your podcast and grab their attention.